VIDEOS
Discover advices, tips and information of SOPREMA GROUP on videos!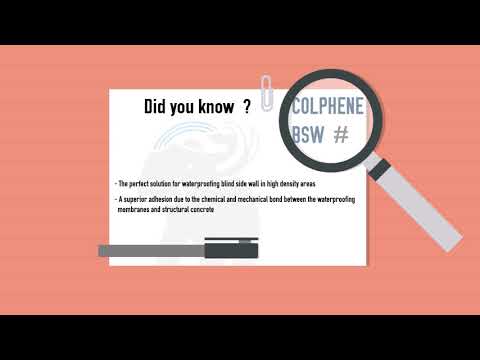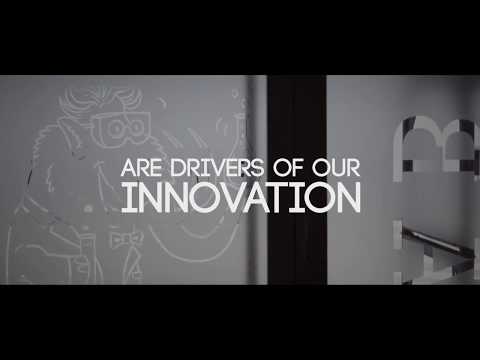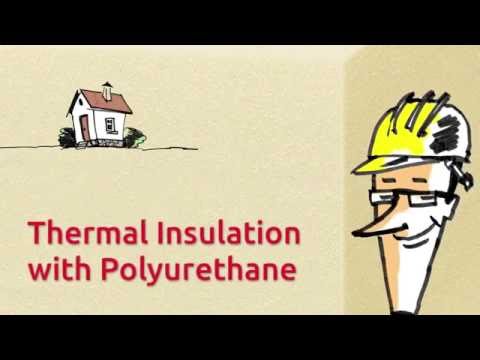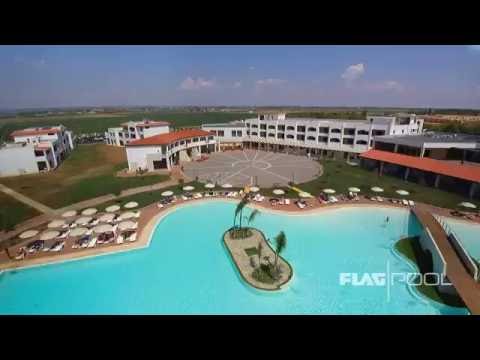 Discover how to waterproof under tiles without insulation panels!
How to waterproof a Non Traficable Self Proteect Fla Roof with Insulation?
Discover how to waterproof a Non Trafficable selfprotect flat Roof without Insulation!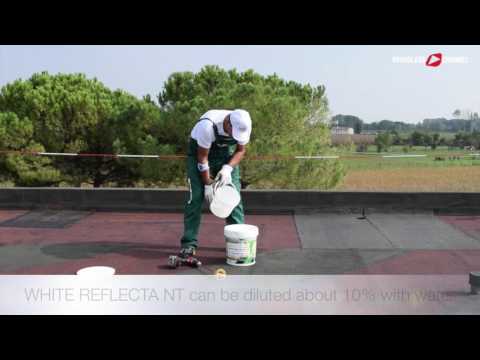 WHITE REFLECTA NT is a special white paint water based, high-performance, heat-insulating and heat-reflecting, with excellent characteristics of elasticity and water repellency.